Accessing and Saving Your Accrual Balance
Step 1: Log In To UKG Ready
https://secure3.yourpayrollhr.com/ta/IHR0682.login
Step 2: From the Home Screen, Click the Gear Icon in the Dashboard Menu

Step 3: Click Enable Edit Mode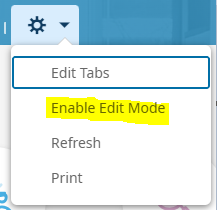 Step 4: Click Add in the Section You Want to Add Your Accrual Balance

Step 5: Click Widgets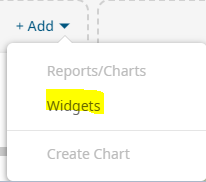 Step 6: Find "My accrual balances" in the available widgets and check the box, then click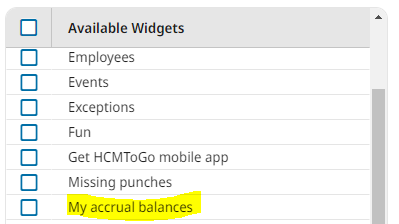 Step 7: Click Add Button then the Apply Button

Step 8: Ensure the "My accrual balances" Widget showed up in the dashboard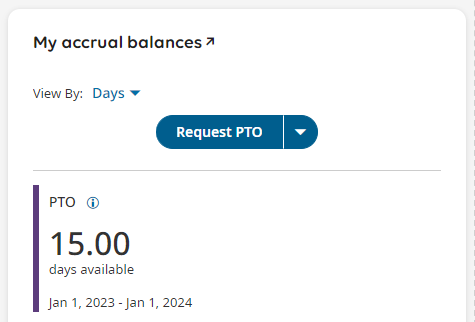 Having trouble, did it not work?
Try adding it to another section of the dashboard.
Ensure you don't have the maximum number of widgets / reports already on your dashboard.
Still having trouble? Open the menu at the top left of UKG Ready and then click help. Check the Learning Center and / or Online Documentation to troubleshoot further.