Prep Steps for Connecting Instagram to HubSpot
Step 1: Go to Facebook page, Click Manage Icon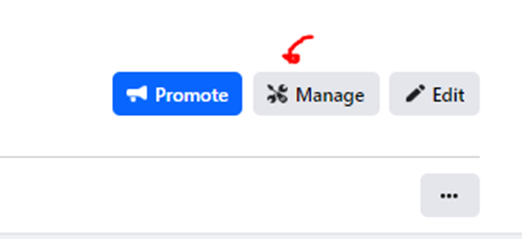 Step 2: Click "Linked Accounts" from the left sidebar menu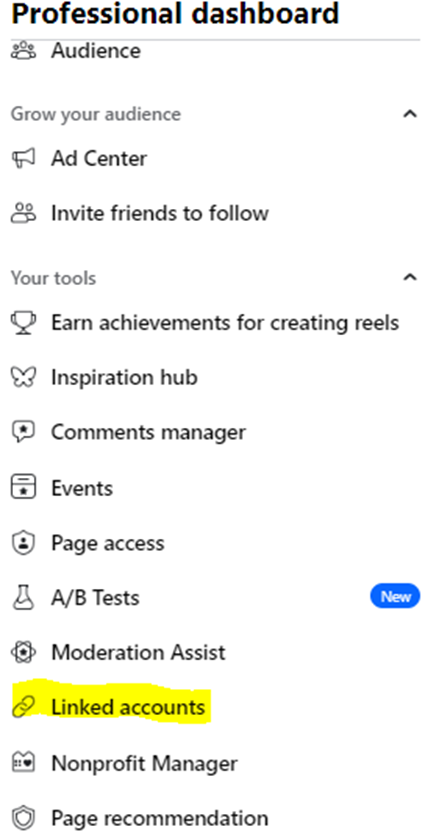 Note: This should bring you to an Instagram connection page by default.
Step 3: Click "Connect Account" Button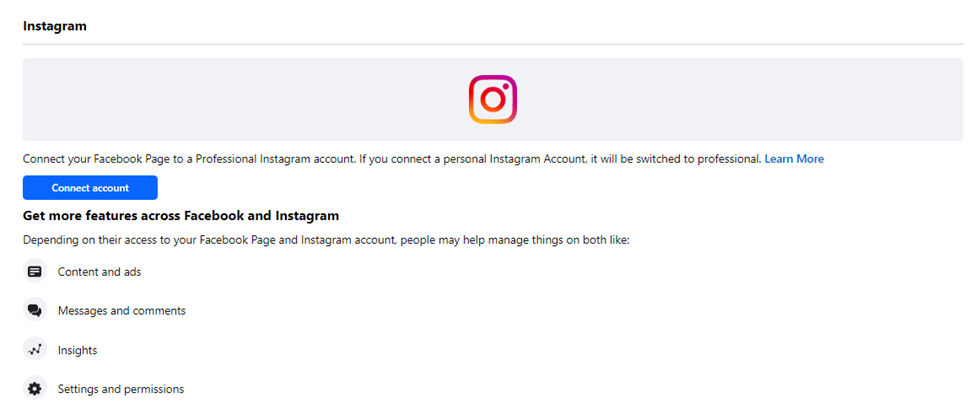 Then simply follow prompts to login and connect the account.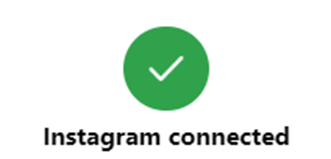 If the Instagram page is not already connected to HubSpot, you now have the ability to set this up in HubSpot via the Social Network settings.
If you're still not seeing the Instagram account in the HubSpot social configuration at this time. You may need to refollow the steps above to review the connected Instagram account and re-verify / login to the account again.
The initial connection may only provide limited permissions and for some reason you have to connect it again for full permissions between pages.